Drive into luxury! A
Lincoln lease near New Orleans LA
is the lease of a lifetime, granting you the elegance and versatility of Lincoln while making it easy to enjoy a new Lincoln vehicle more often.
The choice between buying and leasing has often been a tough call. For some drivers, buying or leasing is solely an issue of dollars and cents. For others, it's more about forming an emotional connection to the vehicle. Leases are often more affordable in the short term, and allow you to more easily attain the latest and greatest Lincoln vehicles! Weighing the pros and cons will help you come to the decision that is right for you and your family.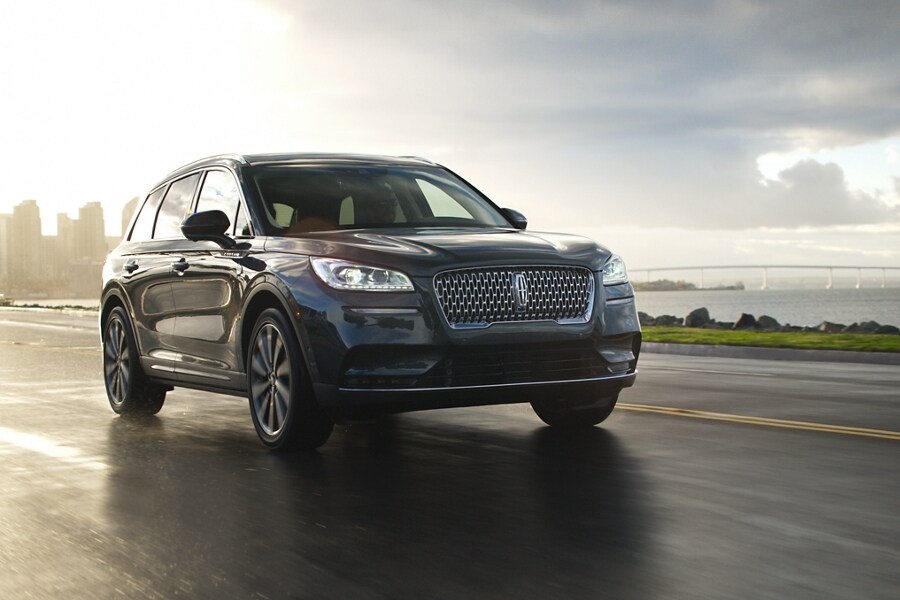 The Basics of Leasing
When you lease a vehicle, you're essentially renting it from the dealer for a specified amount of time. Usually this is for 36 or 48 months. Once your lease period is over, you have the choice of returning the vehicle to the dealer or purchasing it at a pre-determined cost, which is defined in your Lincoln lease near New Orleans LA contract.


Lease payments are almost always lower than the monthly loan payments on a new car. Leasing is a lot different than buying, however. Purchasing your vehicle outright means you own it after the loan is paid off.


A monthly payment on an auto loan is calculated based on the vehicle's price, the interest rate, and the number of months needed to repay the loan.


Lease payments rely on other things, which include:


•
Length of lease - With the Lincoln lease near New Orleans LA you can tailor your lease to fit your needs. 
•
Mileage allowance - Lincoln has multiple mileage plans starting from 7,500 miles per year. 
•
Residual value - The value of the car at the end of your lease, with depreciation included. If you choose to buy once the lease expires, this is the cost. 
•
Rent charge - Shown as a dollar amount, but it's the equivalent of an interest charge. 


Advantages and Disadvantages of a Lincoln Lease near New Orleans LA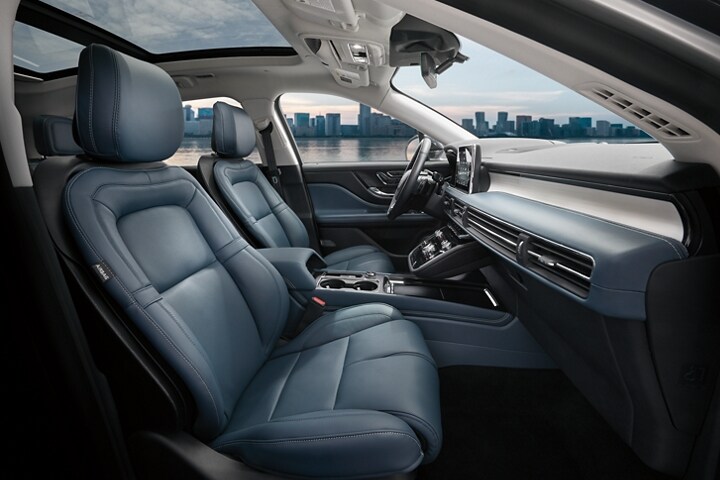 The key drawback of leasing is that you don't attain any equity in the vehicle. You make monthly payments but have no possession of the property once the lease expires. In this case, it means you can't sell or trade in the car to decrease the cost of your next vehicle.  
Nevertheless, there are many advantages to leasing, which include: 
• Lower monthly note -- A lease payment is considerably less than a loan payment. Drivers can lease a vehicle that is nicer and more expensive than one they could afford to purchase.
• No hassle maintenance -- Many new vehicles offer a warranty that lasts about three years. When you opt for a three-year lease, your car will rarely require anything more than routine maintenance. With a lease, you never have to worry about any mechanical failures. 
• New cars sooner! - Some people adore everything about getting a new car. If this sounds like you, leasing may be best. When your lease is up, you get another new Lincoln!
• No resale woes - If you can't stand haggling with a private buyer or dealership about buying your old car, leasing is for you. Simply return the car when your lease is up.
• Maximize your tax deductions -- If you use your car for business, a lease will frequently allow you more tax write-offs than a loan. That's because the IRS lets you deduct both the depreciation and the financing amounts that are part of each monthly payment. 
• Vehicle protection - Enjoy luxury and peace of mind with these options; from helping protect you from excess wear and use charges to GAP protection, a Lincoln lease near New Orleans LA goes beyond the average lease.
If leasing a luxurious Lincoln sounds appealing to you, give us a call or stop by Baldwin Lincoln and let us help you today!