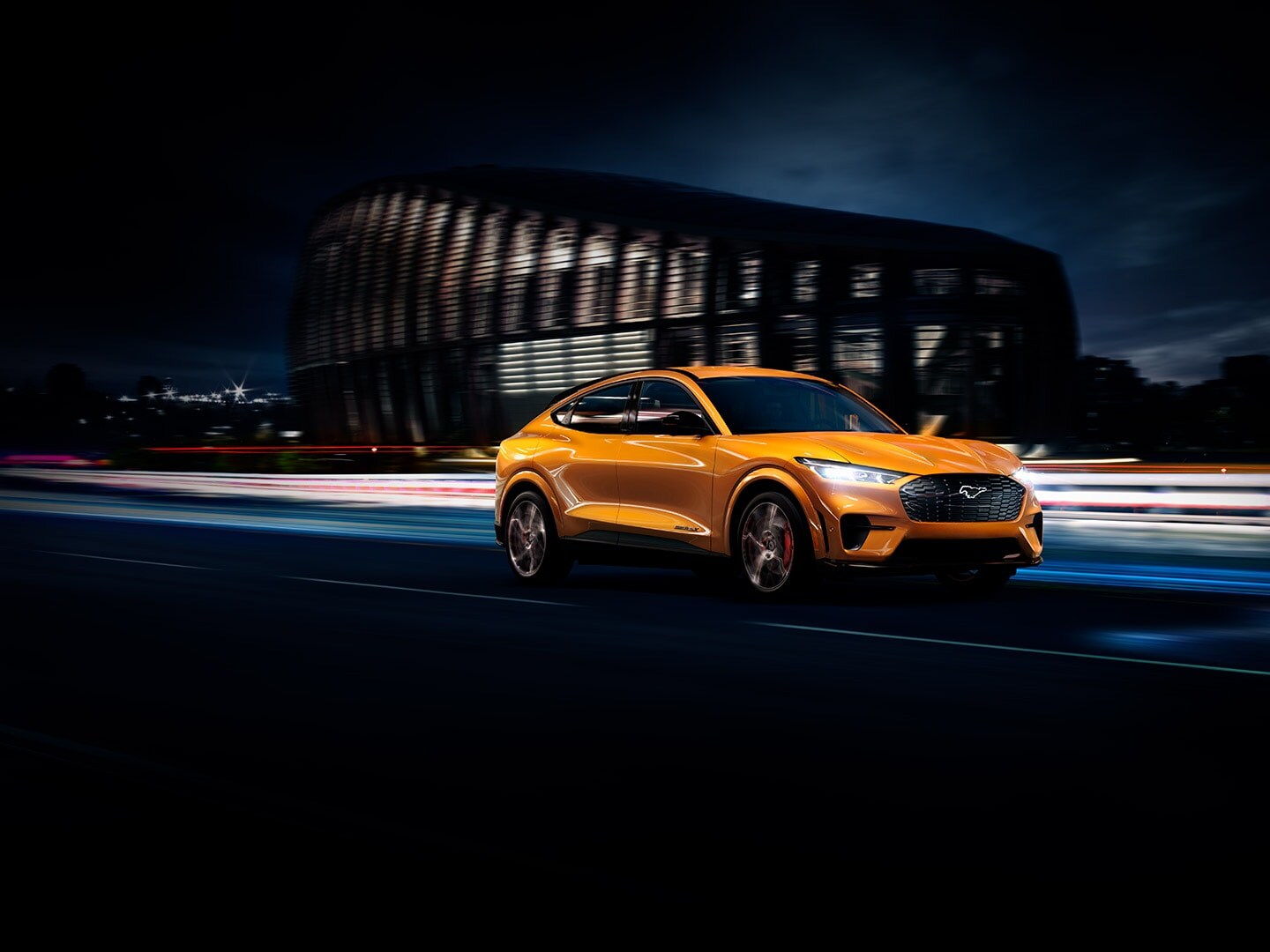 Jim Farley used to be with Toyota, but back in 2007 he left Toyota and joined Ford. He quickly rose through the company to become its top strategist, was in charge of global sales and marketing, and he even ran the Lincoln segment for awhile. He continued on to serve as executive vice president and president of Ford Europe, Africa, and Middle East, and led the European division to record profits in 2016. He was supposedly the first person at Ford to recommend that the brand-new electric Mach-E be included in the Mustang brand. In February of this year he was named Ford's new chief operating officer. 


Farley is expected to build up the company's automotive business in addition to delivering a better profit margin for Ford. It could also be a way to double down on autonomous and electric vehicles and other new technology because Farley will keep his position as head of Ford Smart Mobility (the autonomous driving unit) as well as continue to direct Ford in its joint venture with Argo AI.
Ford Service near Gulfport MS Improves Financials


Something else affecting Ford's financial performance are the quality concerns on older models that have led to rising warranty costs (an extra $1.5 billion in 2019). Last year warranty costs increased to the tune of $5 billion. Farley stated that one way to solving that dilemma is vehicle connectivity and analytics that help to ensure the auto is working correctly. Surely this will impact Ford service near Gulfport MS in some way.Ford has been watching sales plunge and profits plummet as its stock price was at the lowest level it's been in many years. But Farley is calming investors while putting emphasis on his highest priority, which is to ensure that the most important vehicle introductions go as planned this year. Rumors that were circulating implied that Joe Hinrichs, the previous COO, retired because of the bungled launch of the 2020 Ford Explorer. Farley said that everyone at the company understands the situation Ford is in.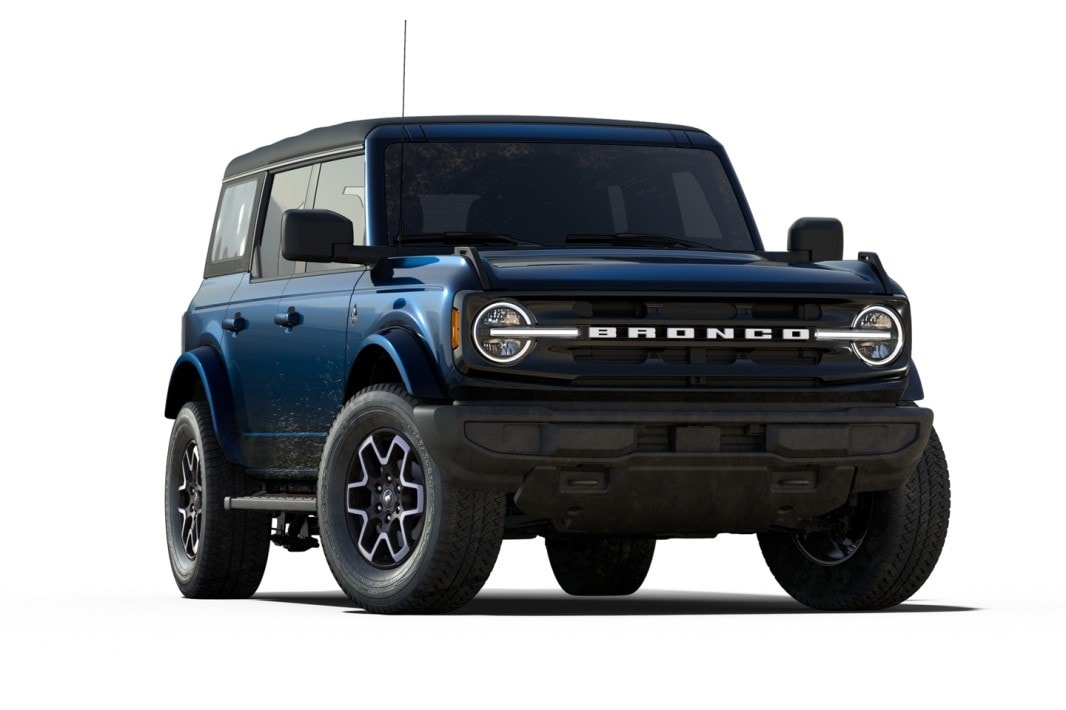 The new COO announced that Ford, a 117-year old company, would expand and grow in areas where it's already strong, such as transitioning from internal combustion engines to electric powered commercial vehicles. He also said that the company will accelerate priorities, including a 10% profit margin in North America, streamline under-performing businesses, search for urgent material and warranty cost improvements, capitalize on opportunities in commercial vehicles, and surpass the industry in launching new models. In more specific terms, Farley told investors that Ford needs to cut $5 billion in warranty costs, launch 10 major vehicles globally by 2022, and drastically cut material and logistics costs.


It would seem that Jim Farley is taking over the wheel at Ford at a crucial point in the automakers history, because he will now take over as Chief Executive Officer on October 1 of this year. He'll be replacing Jim Hackett, who'll retire but continue to serve as a special advisor until March of 2021.