Although dining out at a five-star restaurant or even going to the movies this year for Valentine's Day may not be options, true romantics know that for
date ideas near Mandeville LA
, you don't need to be elaborate to show that you care. 
Driving
One of the easiest ways to do that this year is by getting into your Lincoln. Car dates can be full of adventure, spontaneous, and really romantic (remember driving around with your true love in high school?) and there are lots of exciting ways to make this Valentine's Day one of the best. From stargazing to seeing a drive-in movie to listening to a romantic date night play list, these car date ideas near Mandeville LA are the perfect blend of sweet and thoughtful. So, if you're ready to plan a Valentine's Day to remember, buckle up and keep reading!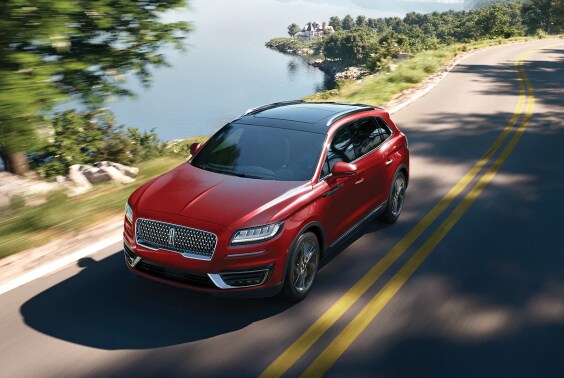 Start by going on a car date with your sweetie. Drive to the lakefront or go to your favorite spot to watch the sun come up together. You can enjoy the tranquility of the sunrise with just your PJ's or CC's coffee, some pastries, and your partner. It's bound to be a special moment you'll remember for years. 
How about a beautiful and calming scenic drive? There are many routes in and around St. Tammany and surrounding parishes that include glimpses of rivers, bayous, and pristine forests that you can drive and spend the day enjoying the view from your vehicle. 
Stargazing
Stargazing is one of the most romantic
date ideas near Mandeville LA
that you can share with your partner. Spend the night drinking in the beauty of the stars, looking for constellations, and maybe making a wish on a shooting star. Just like in the movies, this one might seem cliché but is truly inspiring. To make it even more special, turn on your favorite slow-music play list and dance with each other under the stars.
For a bit of elegance, pack a beautiful tablecloth or blanket, two crystal champagne flutes, and a good bottle of bubbly, and drive to a special location to indulge. Or why not go ahead and make it a picnic? Cook something homemade to show you care, or pick up something special from Rouses or Whole Foods and feed yourselves while you feed your souls. 
More Date Ideas near Mandeville LA: Candy Kisses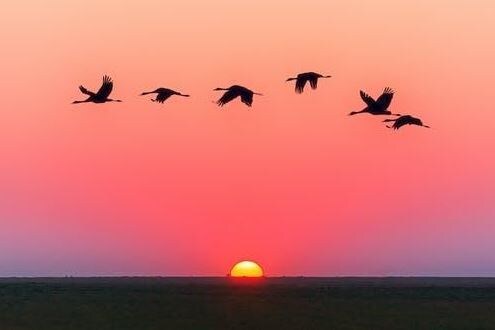 More fun date ideas near Mandeville LA include you and your sweetie treating yourselves to some sweets. Find a candy store, like the Candy Bank, and gather up all your favorites to bring with you on your drive to the next part of your date. Before you start the date, pack some board games, cards, chess, or even mobile games and a blanket. When you've gotten everything you need, drive to the Riverside State Park in Madisonville or Fontainebleau in Mandeville and have an unconventional date of games and candy! 
 Watching the sunset is a tried and true romantic date, and will create a beautiful memory to cherish forever. Find a quiet place to park and watch the sky as it turns from blue to a gorgeous splash of orange, red, and purple. Once the sun is down, there's nothing like steamy kisses in your car with the one you love to make you feel like a giddy teenager again!
No matter what your date night looks like, a Lincoln will deliver you in style and luxury. Come over to Baldwin Lincoln at 1730 N Hwy 190 in Covington to see or test drive any of our luxurious new models.