Choosing a vehicle is always a big decision, and calls for lots of research, time, and effort. Although it takes experimentation for some, choosing a Lincoln in Covington LA is a stress-free experience.  With Lincoln, there are so many choices, and so much variety, that sometimes it can be difficult to choose, or become properly informed to make your decision. Here are some tips on how to choose the right Lincoln vehicle for you.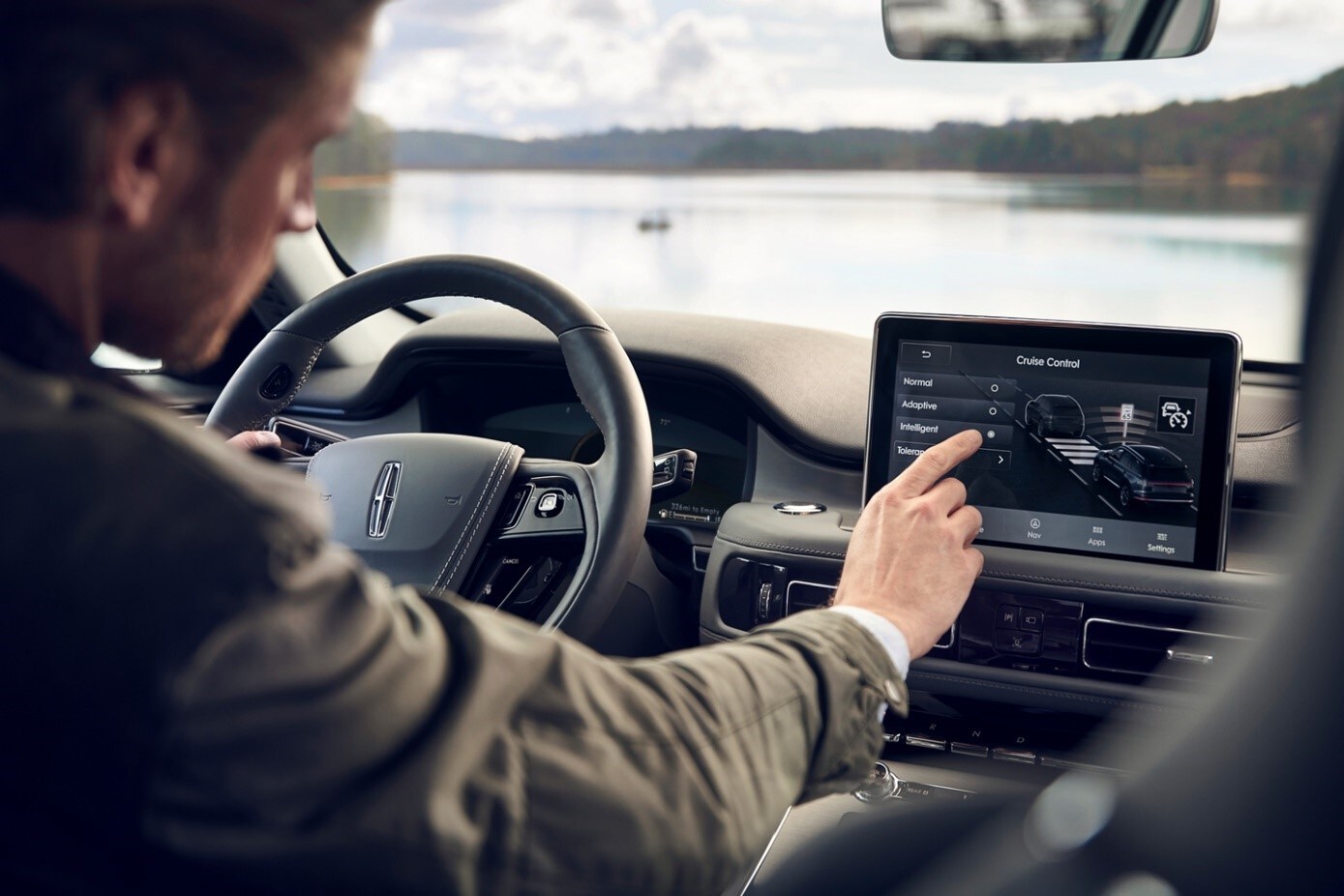 Tips for Choosing a Lincoln in Covington LA
The first step is, deciding what you're looking for in a vehicle. Are you interested in a sedan, like the Lincoln MKZ, or an SUV, like the Lincoln Navigator? Establishing what you're seeking is so crucial because it is the building blocks of your research. Say you're part of a family of two, with no plans to have children anytime soon. Buying the Lincoln Navigator without doing research, could cause you to purchase a vehicle that has too much unneeded space. A Sedan, such as the Lincoln MKZ, would likely be a better fit. On the other hand, if you have a large family, the Lincoln Navigator would be a great option, allowing more space for your family.
For buyers without any specific requirements for seating or model, a good way to explore is by visiting Baldwin Lincoln and browsing for a model that speaks to you. Lincoln has a range of different styles, colors, and editions, leaving numerous options to choose from.
We'll Assist You with Choosing a Lincoln in Covington LA      
While trying to decide on a
Lincoln in Covington LA
, our product specialists will assist in demonstrating the advantages of each Lincoln vehicle. Our staff is prepared with vehicle specs, comparisons, features, and safety ratings for each model and trim level. The Baldwin Lincoln website also utilizes a tool to help you compare new Lincoln models to the competition.
Another helpful step in the decision-making process is the product demonstration, including a test drive.
We recommend always driving a vehicle before you decide to purchase. This will allow you to ensure the entire family fits comfortably. It will also give you a sense of the ride. During the test drive, a product specialist will demonstrate all the Lincoln's safety, technology, and convenience features as well.
Buying a car is one of life's most stressful yet rewarding "big decisions". Although it might be scary at first, Baldwin Lincoln offers several resources to help you decide on a
Lincoln in Covington LA
. Visit Baldwin Lincoln and our product specialists will be happy to answer all your questions and to help you find the car of your dreams. Once you've found the one, we will continue to make the ownership experience seamless. No matter what Lincoln model you decide on, there will always be someone there to help you at your local Covington Lincoln Dealership.