Luxury is something that eludes many car makers these days, but not with Lincoln. With their reputation for affordable luxury, things are no different with the impressive new 2017 Lincoln MKC. Lincoln dealerships near New Orleans are now offering this stunning vehicle to consumers, and it can easily be considered one of the leaders in its class.
Safety Reinforced
One might think that the latest MKC sacrificed safety for luxury, but that is not the case. Lincoln has given the 2017 MKC a wider track and a lower center of gravity, making this compact SUV more stable and agile as it turns around corners.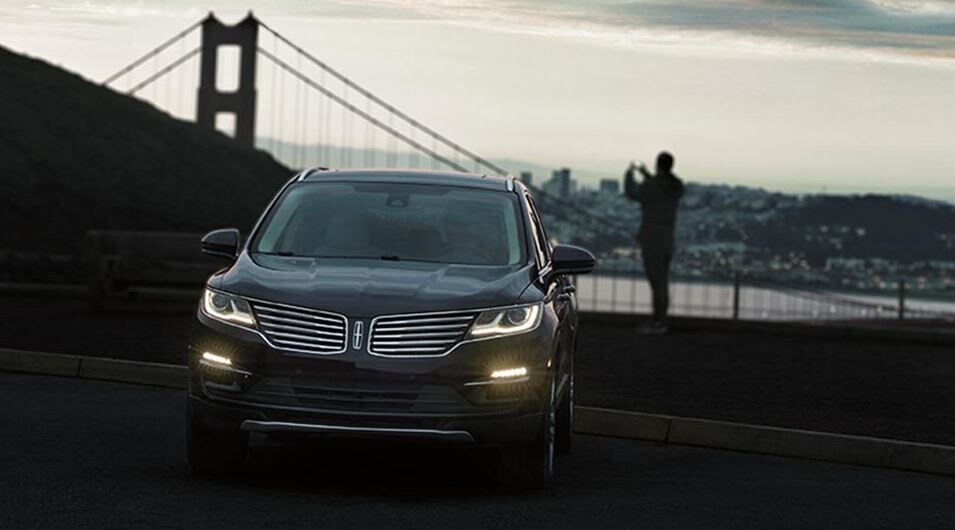 All models of the Lincoln MKC have Electronic Power-Assisted Steering. This is an intelligent feature which adapts to the road's surface, and irregular road conditions can be accounted for and made safer. There is also a Torque Vectoring Control System that helps the Lincoln MKC grip on any road surface.
There are also safety features that you can choose to upgrade your 2017 Lincoln MKC to include. These include blind spot detection and warning, lane-keeping assist and forward sensing and active park assist features.
One other impressive safety feature is Roll Stability Control, which gives you better control of your vehicle in poor conditions such as snow or gravel. The feature uses sensors to monitor the movement of the vehicle, and automatically determines when to apply the brakes to keep the car stable.
Comfort
All these safety features don't mean that the 2017 MKC is not a comfortable ride. In fact, even the littlest details in the interior were designed with your comfort in mind. There's Active Noise Control, which helps to cancel out unwanted cabin noise with clever technology. This makes your ride a quieter and more pleasant experience.
As well as this, the Continuously Controlled Damping Suspension monitors your car's suspension as you are driving. The suspension is adjusted to make your ride more comfortable, and has three different settings, depending on how you like your ride to feel.
There are a whole host of other features that make this car as comfortable as possible for the driver and passengers including 10-way adjustable power seats, ambient lighting and a great glass panoramic roof.
The Lincoln MKC is going to be worrying the competition with its huge army of features and its solid, luxurious feel. If you want to drive your family around in style, with the knowledge that your car has every technology to get you to your destination safely, then make sure you visit Lincoln dealerships near New Orleans, LA now and test drive one today.
Sources:
2017 Lincoln MKC Review, KBB.com
2017 Lincoln MKC Review. Edmunds.com