Lately, it seems that the luxury sedan class has been dominated by cars from Europe and Japan. However, Lincoln's latest show piece poises to be a gamechanger. The 2017 Lincoln MKZ is a midsize luxury sedan that has all the ingredients to be a true class leader.
Although it might not be designed to be as formidable as a race car, it still has a spirited engine and it outperforms almost every other car when it comes to delivering a smooth ride and exciting its passengers with its technological innovation. If you don't believe it, then make sure you head to Lincoln dealerships near Lafayette, LA to feel the driving experience for yourself.
The 2017 Lincoln MKZ comes with three engine choices that all turn the technologically advanced car into one of the smoothest rides around.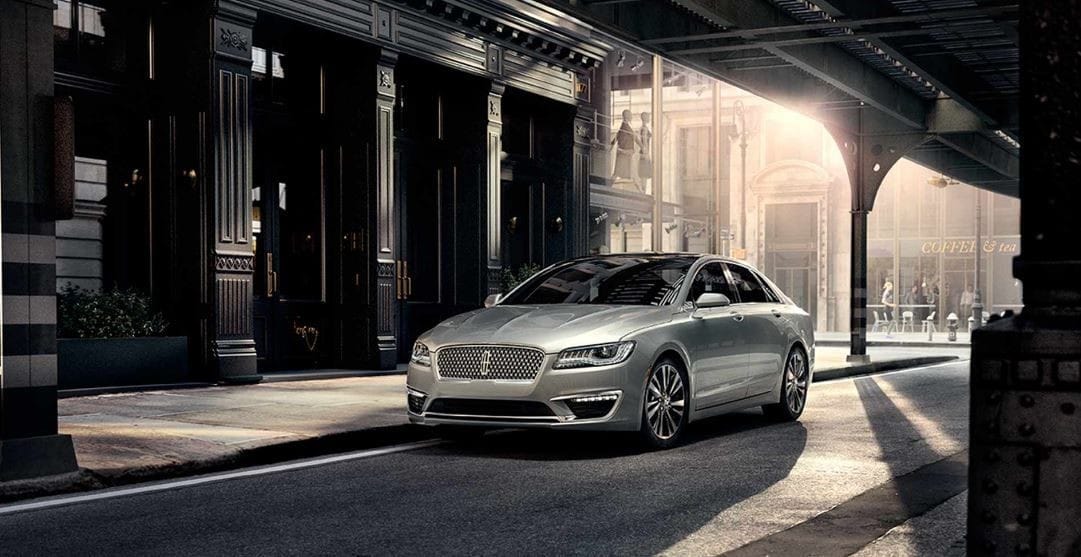 The Respectable 4-Cylinder
The first choice is a 2.0 liter turbocharged 4-cylinder that produces a respectable 245 horsepower and 275 lb-ft of torque. This isn't the most aspirated of engines but it is enough to get you from A to B comfortably, in fact you will be hard pressed to find a situation where its power isn't enough.
You also benefit from good fuel economy with this engine reaching heights of 21/31 mpg for city/highway driving when teamed with the standard front wheel drive and 20/28 mpg when you plump for the intelligent all-wheel drive system.
The Big V6
If you decide that the 2.0 liter isn't for you, your second choice is a monstrous 3.0 liter twin turbocharged V6 engine that produces an enormous 400 horsepower when you go for the all-wheel drive system and a still impressive 350 horsepower when you stick with the front wheel drive model.
No matter which drive system you go for you'll be getting a whopping 400 lb-ft of torque, more than enough to handle any situation you can chuck at it. You might think that with such a jump in horsepower that this engine would suffer when it comes to fuel economy but this isn't the case as you can get 18/27 mpg for city/highway with the front wheel drive and 17/26 mpg for the AWD system.
Hybrid Technology
The final option if you prefer fuel economy over performance is Lincoln's hybrid engine. This is a 2.0 liter 4-cylinder engine paired with a permanent magnet AC synchronous motor which develops 188 horsepower and 129 lb-ft of torque. It doesn't sound quite as impressive compared to the big V6, but its fuel economy absolutely eclipses all possible faults, with figures of 41/38 mpg for city and highway driving.
No matter which engine and trim level you choose for your new Lincoln MKZ, you'll be getting a car that is as luxurious as it is technologically advanced. With the striking and elegant design, you'll be turning heads wherever you drive. Don't miss out on the experience and visit Lincoln dealers near Lafayette, LA to get yourself the new class leader.
Sources:
2017 Lincoln MKZ Review, KBB.com
2017 Lincoln MKZ Features, Lincoln.com