Lincoln have always had a reputation for making luxury cars. With the all-new 2017 Lincoln MKC they have really stepped up their game and produced possibly one of the best cars they've ever released. If you're looking for a compact SUV that exudes luxury and refinement favoring comfort and convenience then you need to go no further than your nearest Lincoln dealership near Gulfport, MS.
While the latest Lincoln MKC may share some of its architecture with another car, this is actually lightyears ahead in the styling and refinement category, boasting more standard features than most of its competitors as well as a "class above" characteristic interior.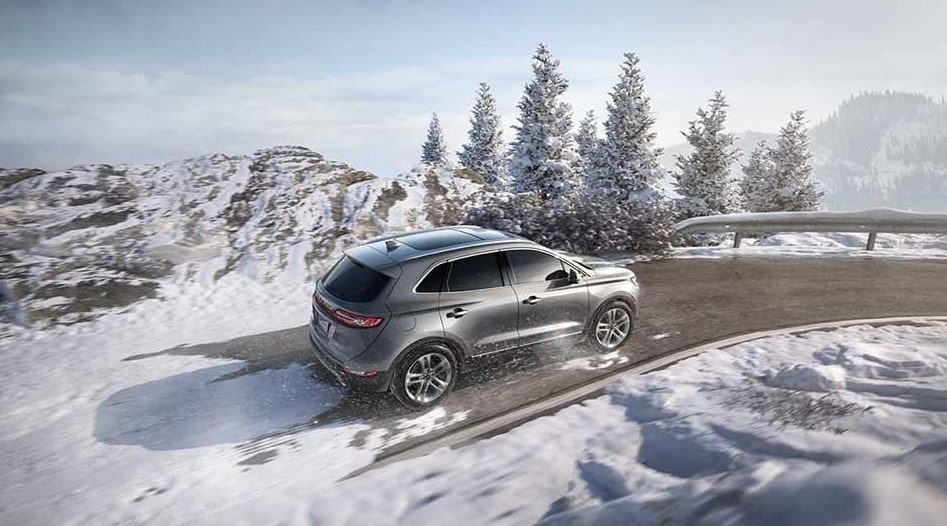 Quiet, High Tech Interior
Seating 5 people comfortably, the Lincoln MKC is available in four different trims and equipment levels: Premiere, Select, Reserve and Black Label. As standard across the whole range, and to ensure that the MKC fits with Lincoln's idea of luxury, the MKC has been fitted with what Lincoln are calling Active Noise Control. What this system does is creates noise cancelling sound waves via the car's audio system that effectively cancel out any sound that the cars computers deem to be unwanted noise. This has the effect of making the cabin of the Lincoln MKC incredibly quiet and gives it that more refined, class-above feel.
Aside from the Active Noise Control, the MKC also comes with a host of other technologies as standard in the interior. These include a rear-view camera which makes reversing your car even safer as it is teamed with rear parking sensors, remote and keyless ignition, dual zone climate control, a leather-wrapped steering wheel, heated power front seats and Lincoln's very own Sync 3 touchscreen media interface which features Apple CarPlay and Android Auto.
This is an impressive list of features that all come as standard on the Lincoln MKC, blowing many of its competitors out of the water. Remember, this is just the interior features, the standard MKC also comes with many other standard features outside of the luxurious cabin.
Respectable Performance
The Lincoln MKC has two turbo-powered engines to choose from, both are four-cylinders and are paired with a six-speed automatic transmission. The two engine sizes that you have to choose from are a 2.0 liter and a punchier 2.3 liter that is only available with the all-wheel drive model of the Lincoln MKC. Both give very good performance, with the 2.0 L producing 240 horsepower and the 2.3 L giving an impressive 285 horsepower. What's even more impressive than the horsepower figures are the fuel economy figures, with the 2.0 L giving 21/28 mpg (City/Highway) with the front wheel drive model and 19/25 mpg with the all-wheel drive option. The 2.3 L fares just as well, producing 18/25 mpg.
Overall, the Lincoln MKC carries on the long-standing tradition of luxury that has come to be expected from Lincoln. So, if you are in the mood for a fully loaded, comfortable, quiet and luxurious compact SUV, then head over to your Lincoln dealership near Gulfport, MS.
Sources:
2017 Lincoln MKC Review, KBB.com
2017 Lincoln MKC Review, Edmunds.com