If you are looking for an SUV that is perfect for all the trips of your family, look no further than the 2017 Lincoln Navigator. It's spacious, comfortable, and reliable. And perhaps, it's safer than any other SUV you have ever driven before.
Powerful Engine And Design
With the 2017 Lincoln Navigator, you've got an engine that can power up any adventure you and your family have got in mind. After all, it runs with a 3.5 liter twin-turbocharged direct fuel injection engine. It packs on 380 horsepower and as much as 460 foot pounds of torque. That also means that this SUV can tow as much as 9,000 pounds.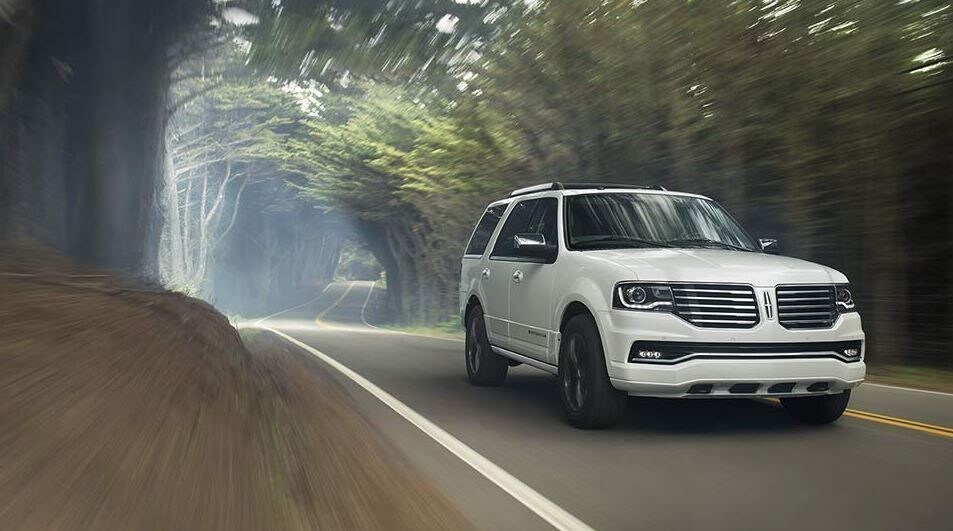 All this power doesn't mean you'll need to be loading up on fuel all the time, though. In fact, the 2017 Lincoln Navigator boasts of 16 mpg rating in the city and 22 mpg rating in the highway, delivering a combined mpg of 18.
Smooth rides are guaranteed with the 2017 Lincoln Navigator, regardless of the terrain. This is because of an independent multilink rear suspension or IRS system. This system allows for the SUV to skillfully negotiate any jolts and bumps along the road.
Automatic Transmission That Offers A Lot Of Choices
The six-speed SelectShift automatic transmission in the Navigator can be operated in either Full Manual or Progressive Range Select. Whichever mode you choose, you will always be control of this SUV. When it comes to steep terrain, you can select that Progressive Range Select to lock out the overdrive and keep your speed consistent.
There is also the AdvanceTrac technology with Roll Stability Control or RSC, which readily applies some brake pressure while reducing your engine power. This feature comes in handy should you happen to swerve or approach a corner too quickly. This works well in just about any challenging road condition, whether its rain, ice and gravel.
An SUV That Believes In Safety First
Driving around in the 2017 Lincoln Navigator is safer than any other SUV around. For starters, there is a rear view camera that helps you clearly see in the back when you are trying to shift the vehicle into reverse. Not to mention, the view also comes with red, green and yellow guidelines to help provide reference regarding the proximity of any object to the SUV.
Meanwhile, for the younger ones in the family, the 2017 Lincoln Navigator comes with a LATCH system that makes installing child-safety seats in the second row much easier. For everyone's safety, this SUV also comes with six standard airbags to accommodate any and all passengers.
If you're interested to take the 2017 Lincoln Navigator out for a test drive, simply head to Lincoln dealership serving Hattiesburg, MS.
Sources:
2017 Lincoln Navigator, Lincoln
Lincoln Navigator gets Continental'd in New York concept, AutoWeek,