When you want a car that combines both luxury and power, you can never go wrong with the 2017 Lincoln Continental. Fully loaded with amazing features, the Continental speaks sophistication and fantastic power. And most of all, it knows just how to spoil someone like you.
Unmatched Elegance In Design
When you drive around in the 2017 Lincoln Continental, you know you're moving around with an ultra elegant beast. There's just something about that signature Lincoln grille in the front that turns heads when you pass by.
At the same time, this car also knows how to spoil you. In fact, it welcomes you even if you are still just a few feet away. That's because the 2017 Lincoln Continental has a welcome system, projecting a welcome mat onto the ground the moment it detects your fob. Aside from that, the car's taillamps and headlamps glow too, along with the E-latch door handle pockets.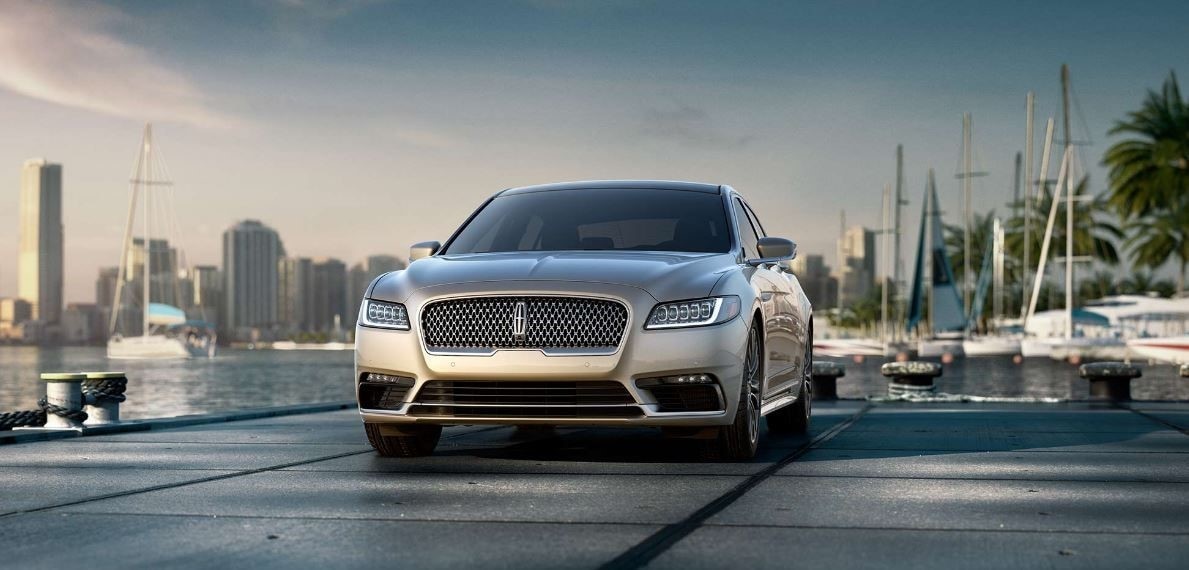 Unlimited Power
Driving around in the 2017 Lincoln Continental should feel powerful and awesome, thanks to the available 3.0 liter turbocharged GTDI V6 engine. It delivers up to 400 horsepower as well as a torque of 400 foot pounds.
At the same time, this car come with an available dynamic torque vectoring system. This allows for power to be transferred on demand to the rear wheel that needs it most the moment you drive through some sharp corners. With this feature, the car's cornering agility is always enhanced, keeping your drive seamless and smooth.
On the other hand, the 2017 Lincoln Continental also features the Lincoln Drive Control. This utilizes various sensors around the car so that it can monitor and adjust the suspension automatically and accordingly.
Comfort At Its Finest
Whether you are driving or riding in the 2017 Lincoln Continental, you can be sure to feel comfortable during the drive. For starters, this is the one car that works hard to determine your comfort zone. That's all thanks to its Perfect Position Seat system that allows you to adjust your seat 30 different ways for maximum comfort. Not to mention, the car also comes with thigh extenders to help your legs get comfy, too.
Technology That Keeps You Extra Safe
Whenever you're driving around in a 2017 Lincoln Continental, you will always feel extra safe, thanks to a number of technology systems that readily assist you with your driving anytime, anywhere.
There's the available Pre-Collision Assist with Pedestrian Detection system that readily scans the road ahead of you and gives you a timely warning. This same system is also expected to take corrective action for you by automatically applying the brakes in case a collision becomes imminent.
If you happen to be around McComb, MS and you're interested in owning the 2017 Lincoln Continental, just check out the nearest Lincoln dealerships serving you.
Sources:
2017 Lincoln Continental, Lincoln
2017 Lincoln Continental: The Flagship Has Come In, Car and Driver