When shopping for a full-size SUV, why would you consider skipping out on luxury? Well, with the 2017 Lincoln Navigator, you no longer need to. This is a car that has been designed with the purpose of taking you and your family safely and in blissful luxury.
While some people might think that some of Lincoln's past luxury is outdated, this isn't the case with the new Lincoln Navigator. With elegant personal touches, you can sit back and relax knowing that you'll be turning heads as you drive.
A Monster Engine for a Monster Car
Apart from the luxury you find in the cabin, the Lincoln Navigator also comes with a huge 3.5 liter turbocharged V6 that puts out a massive 380 horsepower and a mind blowing 460 lb-ft of torque. It's not hard to see how the Navigator can pull such a big load. The engine comes fitted with a six-speed automatic transmission and is rear-wheel drive as standard, although there is the option to upgrade to a 4-wheel drive model.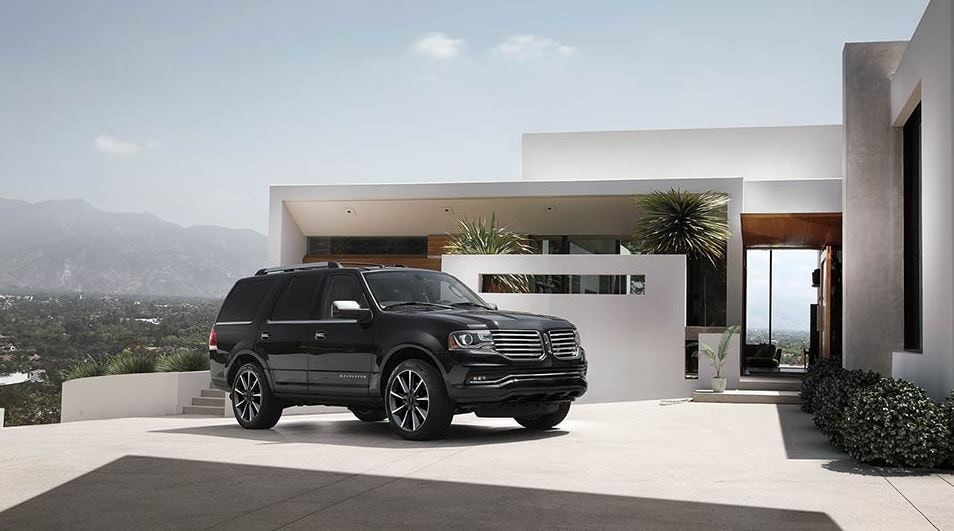 Mileage figures are impressive for such a big car, with the rear-wheel drive Navigator getting 15/21 mpg for city/highway driving and the 4-wheel drive model achieving 15/20 mpg.
Luxury Defined
Luxury is something that everyone is searching for when they buy a new car, and some exclusive car manufacturers do it to perfection, while the majority do not. The Lincoln Navigator has a vast array of features that add to the luxury you experience. Features like a power liftgate, a one-touch Powerfold third row seat, heated and cooling first and second row seats, power-deployable running boards and gorgeous Geneva leather give this car a grace that is hard to find in the full-size SUV market.
The Deal Maker
If you're looking for a full-size SUV then the chances are that at some point soon you will be towing something. Whether it's a trailer or something bigger, there is no need to worry with the 2017 Lincoln Navigator. Its class leading towing power will have you covered no matter what you need to tow. The Lincoln Navigator has a towing capacity of 9,000 pounds. To put it into context, that is the same as towing a monster truck and it's a full 700 pounds more than the closest competitor can hope to tow.
If you want a car that is great to drive, quiet, comfortable and offers a wide array of luxuries, then your search is over with the 2017 Lincoln Navigator. This is a class leading full-size SUV that can offer you everything you might ever need from a car. If you still haven't been convinced, then head over to a Lincoln dealership near Biloxi, MS and experience the luxury for yourself.
Sources:
2017 Lincoln Navigator Review, KBB.com
2017 Lincoln Navigator Features, Lincoln.com