For long-time Lincoln fans, the 2016 Lincoln MKS from dealerships serving Lafayette, LA is the next best thing to remind them of the good old days. Its strong position in the luxury sedan market is proof enough that this American flagship car still makes a statement of class, luxury and style.
The 2016 Lincoln MKS from Dealerships serving Lafayette: A Cut above the Rest
On the outset, the 2016 Lincoln MKS from dealers near Lafayette, LA bears the trademark split-wing grille that makes the design aerodynamically sleek while encompassing the pair of adaptive high-intensity discharge (HID) headlamps. These headlights are automatically switched from low beam to high, and vice-versa depending on the amount of light it senses from the surrounding streets and oncoming traffic. The LED tail lamps, on the other hand, gives a brighter light to make your flashers visible to the vehicle driving behind you even in the darkest of nights.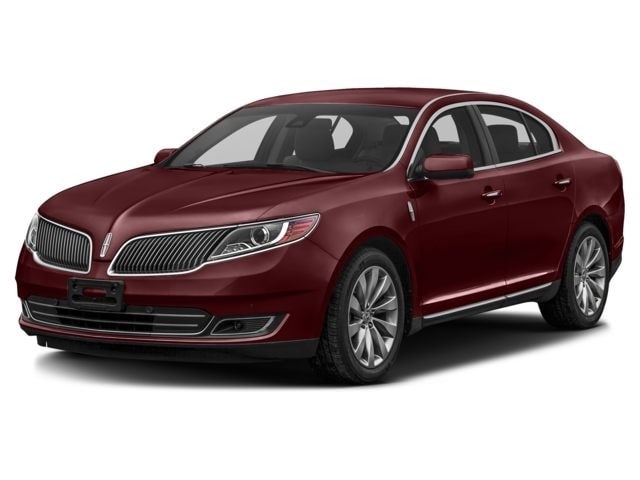 Dealers offering the 2016 Lincoln MKS serving Lafayette, LA customers also gives them a choice to customize their wheels. The choices are 19-inch premium aluminum painted wheels, 20-inch polished aluminum wheels, and 20-inch premium aluminum painted wheels with chrome inserts.
Aside from the handsome exterior, the 2016 Lincoln MKS also offers a luxurious interior to make driving around a real pleasure. Soft, premium leather graced its climate-controlled seats that guarantee maximum comfort even in the most extreme weather conditions.
Introducing an all-new technological system
The 2016 Lincoln MKS offered by Lincoln dealerships serving Lafayette, LA ditches the old MyLincoln Touch and supplants it with the updated and more user-friendly voice recognition software, SYNC 3. This new technology offers hands-free, voice activated navigation to give you more time to focus on driving. With SYNC 3, you will never have to take your hands or your eyes off the wheel or the road, making it a much safer drive.
This new software is also linked to SiriusXM Traffic and Travel Link services, a program that provides voice-guided detailed directions to anywhere you want to go. It can even give you information on the road and weather conditions to make your trip planning easier.
If you are a sports fan yet unfortunately cannot watch your favorite team's game, this service can keep you updated by providing live scores during games. If you are looking to unwind, not only will it provide you directions to the nearest entertainment establishments like movie houses, but it can also give you the movie schedules.
Truly, the 2016 Lincoln MKS from dealers of Lincoln serving Lafayette, LA is one of the best luxury sedans you'll ever have the chance to own today.