There are times when driving an SUV, like the 2016 Lincoln MKX around McComb, MS for a weekend getaway with family or group of friends, is all you need to survive the daily grind.
With a roomy interior and lots of technologically advanced knickknacks to keep everyone entertained while you are all driving, this luxury mid-sized SUV is sure to make your journey as fun as arriving at your vacation destination.
The 2016 Lincoln MKX from the Dealerships near McComb: The Ultimate Road Trip Companion
Quiet, spacious, and super comfortable are the three adjectives usually used by those who test drive and buy the 2016 Lincoln MKX from any of the surrounding dealerships near McComb, like Baldwin Motors.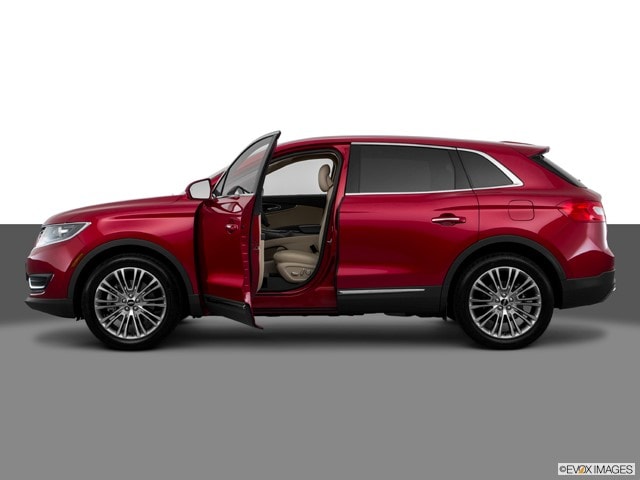 Taking a closer look under the hood, you'll see that the 2016 Lincoln MKX offered by dealerships near McComb, MS runs with a powerful 2.7L twin turbocharged Ecoboost V6 engine that delivers over 335 horsepower and 380 lb-ft torque. This accounts for its high fuel economy with EPA rating of 17 city/ 26 highway/ 20 combined mpg.
The Long Joyride: What Your Passengers Can Expect
Of course, road trips are not as fun if you don't take your family or your friends with you. The 2016 Lincoln MKX offered by Lincoln dealerships serving McComb can accommodate five adult size people with no problem. This two-row luxury SUV offers more legroom at both the back and front seats, but even more important is its very spacious cargo room that can hold all your luggage without sacrificing any rear seat space.
This model also has a streamlined center console that can accommodate your passengers' handbags, mobile devices, and any other things they deemed essential for your trip. The front area features 22-way power adjustable massaging seats to help you relax during long drives while your passengers at the back are treated with cloud-like soft leather seats for extreme comfort.
The 2016 Lincoln MKX also has a panoramic vista roof that provides lots of natural light and cool breezes so you can experience nature even as you drive.
Finally, a joyride won't be the same if there is no music. The Revel Audio System sees to it that all of you inside the 2016 Lincoln MKX will experience concert-quality music during your trip. It boasts 13 speakers with three unique sound modes and a 12-channel Class D amplifier to make it the best surround system in an SUV.
So if you are looking for the perfect car for your road trip with family or friends, look no further. Go to any of the nearest Lincoln dealerships near McComb, MS and test drive one now.