Unlike other SUVs on the market, the 2016 Lincoln MKX near Gulfport, MS proves that less can be more. While many other vehicles tout a seemingly interminable list of awe-inspiring features, sometimes it's the things that you don't notice--the things that you won't miss--that really impresses.
The 2016 MKX near Gulfport, MS: It Starts with Thoughtful Engineering
When you drive the 2016 Lincoln MKX near Gulfport, MS, the first thing you notice is its engine. Like any self-respecting SUV, the new MKX has no shortage of power; it's 2.0L EcoBoost engine can generate up to 303 horsepower, which is more than enough to satisfy the expectations and needs of seasoned SUV drivers. Despite all this power, the first thing you won't miss is large fuel expenses--thanks to its thoughtful engineering, this capable SUV can deliver up to 20 miles per gallon when driving around the city, and up to 29 miles per gallon on highway drives.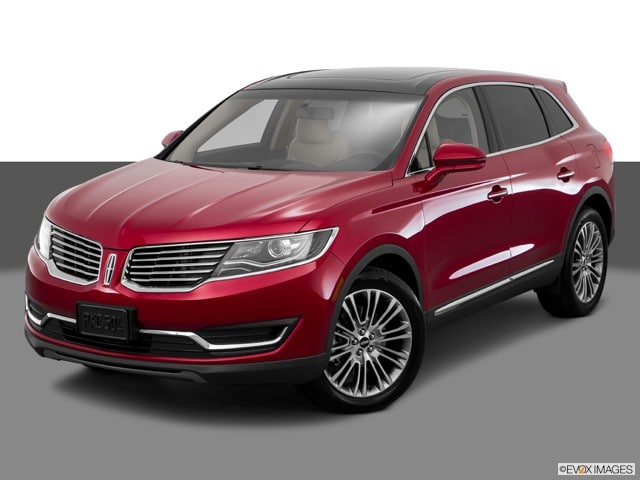 The Sound of Comfort
Getting a 2016 Lincoln MKX near Gulfport, MS also means saying goodbye to excessive noise. As most motorists know, the faster you drive, the harder your engine works, and the louder the noise you'll hear. Not so with the latest MKX; the cabin section of the vehicle was engineered for greater sound insulation to minimize both external noise from the engine and the environment. What's more, it also has an available active noise cancellation system to make rides even more quiet and comfortable.
Like Driving on Silk
Smooth driving is a must for any luxury SUV, and in this regard the 2016 MKX does not disappoint. As Lincoln dealerships serving Gulfport, MS and surrounding areas will tell you, this new SUV has a bevy of technologies designed to make your ride as smooth as possible with as little effort from your part. To begin with, it has the available Lincoln Drive Control with Continuously Controlled Damping (CCD), a suite of sensors that monitors the vehicle's braking, steering, suspension, and body movement, and uses these data to automatically adjust suspension damping to minimize bumps during your drive. The optional adaptive steering, on the other hand, analyzes vehicle speed and steering information to provide a smoother and more precise steering experience.
If you want an SUV that can conquer challenging roads while still providing the most comfortable ride possible, the 2016 Lincoln MKX is definitely worth a look. Visit a dealer serving the area and take a test ride of this latest vehicle from Lincoln near Gulfport, MS.
Sources:
2016 LINCOLN MKX FEATURES, lincoln.com
2016 Lincoln MKX SUV Review, edmunds.com