Mercedes-Benz has earned the reputation as one of the best luxury vehicle brands you can buy, and there's no argument against that. But is
Mercedes Intelligent Drive in Covington LA
the best way to stay safe on the road?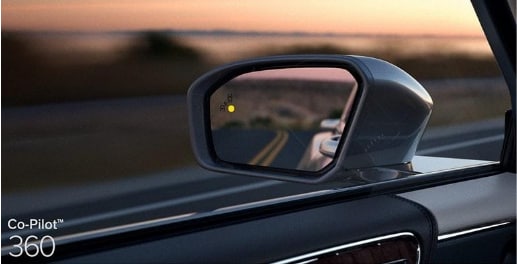 Every car maker in business today is highly aware of the importance of safety features in their vehicles, and keeping up with current innovations. As such, the amount of driver assistance safety technologies that are offered to car buyers has skyrocketed in the last few years. No matter how good a driver you are, it doesn't hurt to have added protection.
Several years ago, Mercedes introduced Intelligent Drive as their answer to modern safety precautions while on the road. Mercedes Intelligent Drive in Covington LA is, in essence, the complete suite of drivers' safety features provided in the Mercedes vehicle lineup. And while there is a nice list of available and offered features, they may not be as comprehensive as you'd expect.



Mercedes Intelligent Drive in Covington LA: Luxury Offerings


In the meantime an established true American luxury automaker has been working overtime to surpass the competition and reassert itself as a rival. That manufacturer is Lincoln, the luxury arm of the Ford Motor Company. It's true that Lincoln vehicles used to be little more than Fords with some fancy features added. Notice the words were "used to be," because that's not the case anymore. 
The Lincoln vehicles now offered are the height of luxury and comfort, with the ultimate combination of driver safety technology, an impeccable ride, and beautiful craftsmanship.


Just as Mercedes has Intelligent Drive, Lincoln offers Co-Pilot360™. It too is a collection of some of the most popular driver assist technologies that exist. Lincoln Co-Pilot360™ is available on all 2020 model year vehicles and will certainly be offered on all future vehicles.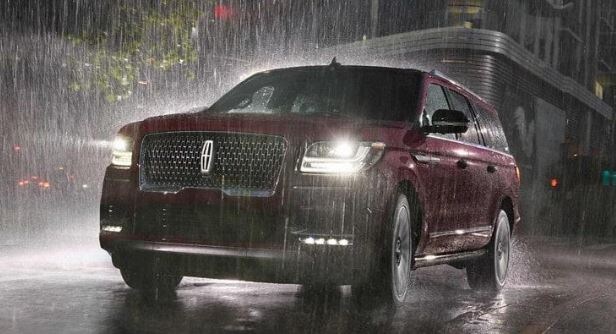 With Mercedes Intelligent Drive in Covington LA drivers can rest assured that they will get seven of the key safety features that are available today (IF they're buying a G-class or S-class model). This includes:

Forward collision warning
Automatic emergency braking 
Pedestrian detection
Lane departure warning 
Lane keeping assist
Blind spot warning
Rear cross traffic warning

Notice that these features are only stock in G- or S-class vehicles. All other Mercedes models offer some of these, but not all, as standard equipment.


Lincoln however, includes all seven safety systems on every 2020 and future Lincoln models. Surprised? Don't be. The designers and engineers at Lincoln have been working tirelessly to bring the brand back up to its potential, and it's paying off. In addition to the above list, Lincoln CoPilot360™ also includes automatic adaptive high beam headlights to continuously scan the road in front and give the driver superior visibility, and rain sensing wipers as well. 
But don't think that's all! Lincoln has developed loads of other safety features that are available across their range of vehicles. With the available Lincoln Co-Pilot 360™ Plus, drivers get the added benefits of adaptive cruise control with Stop-and-Go and Lane Centering, Enhanced Active Park Assist, and a 360˚ camera. There's also Lincoln Connect™ and the Lincoln Way app that gives you many other abilities right at your fingertips.


So, if you thought the Mercedes Intelligent Drive in Covington LA was the best safety system on the market today, remember Lincoln's Co-Pilot 360. If you'd like to get a taste of the luxurious Lincoln experience, visit Baldwin Lincoln today and we'll help you find the best vehicle to keep you and your family safe on all your journeys.