Luxury Remakes Its Mark.
The Entirely New 2016 Lincoln MKX.
2016 Lincoln MKX
Whether you?re interested in a comfortable cruise or an engaging drive, the 2016 Lincoln MKX is engineered to get you there with confidence and designed to make every drive a liberating experience. From audiophile sound quality courtesy of the available Revel® audio touts ergonomic design philosophy, the 2016 Lincoln MKX is powered with purpose.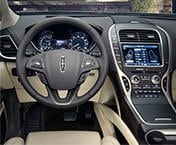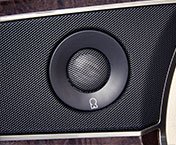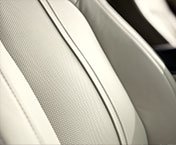 *Preproduction model shown. Available Summer 2015.